I want to start posting my trip report for Disney day segments , but alas it's on my computer and I have no wifi access on the farm (yes I know I say that a lot) so it takes some planning.
Instead I have a small bit of advice and some pictures.
Always buy your child a costume at Disney, if they want one. You will never be disappointed in the smiles and joy that comes from seeing your child dressed as their favorite character. They are pricey but well worth it and the price is well worth it because they hold up for years of play as opposed to department store ones that really aren't that much cheaper.
And they bring moments like this: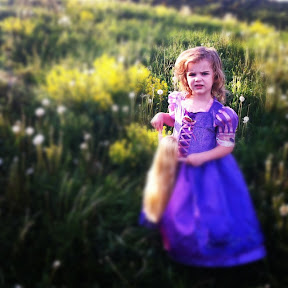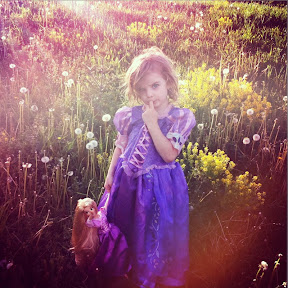 Worth of every cent....
- Posted using BlogPress from my iPhone