Beginning to look a lot like Christmas!
We Had to wear hats to decorate our tree...
This is what happens when a three year old decorates your tree. We counted fifteen balls shoved in that one spot- most on the same limb.
December 1st! Time for the advent calendar I made with the bestie
Monkey hats :)
Waiting for the Christmas parade.
Writing her letter to Santa.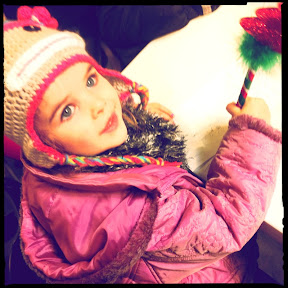 Idk if I like better in color or not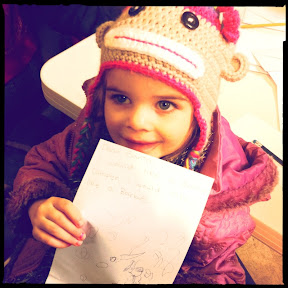 She asked for a Barbie camper and "also a Barbie" .
Crap I have to buy a barbie camper.
She asked for a Fijit and plush snake. Apparently I am not done shopping! Next year no Santa letters past august! I hate late additions. Santa has a deadline folks you can't just be adding and adding junk up until the eleventh hour! The elves are unionized!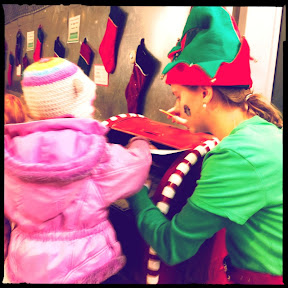 Mailing her letter
I wonder if this is the last letter she will mail to Santa ... :(
Voting for her favorite elf "glisten"
She and Bitty Baby dressed to match to go to Penn Alps artisan village Christmas.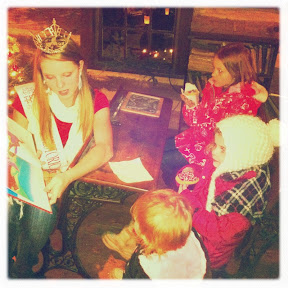 Listening to Miss Teen Historic Md read a Christmas story in a one room school house.
Spinning wheel in historic yoder house.
The elf and reindeer made snow angels in confectioners sugar...
She insisted on mascara
And then lip gloss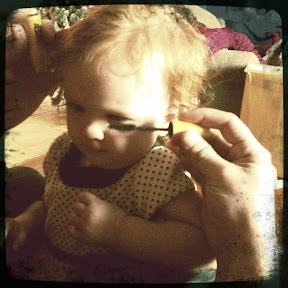 Toddlers and tiaras?...
Look at those lashes!
She then went and got a hair brush and hair spray and nail polish. I'm not kidding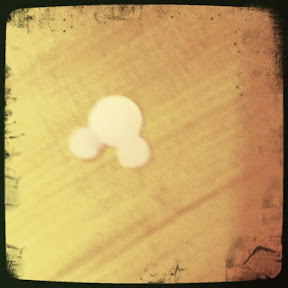 Mickey confetti from Disney world. I love that I find this little bit of magic from Time to time. Makes me smile.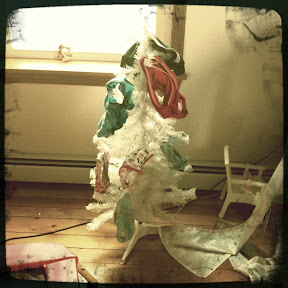 The elf decorated the play room tree- with the girls undies!
Finally some snow! She screamed when laci opened the door to let the dog out and saw it . She kept yelling "oh oh" and ran out in her diaper. We had to get boots on and go out! She loves it!
Christmas <3
- Posted using BlogPress from my iPhone