Scouty practicing for Christmas eve!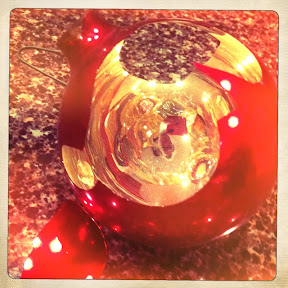 Layla had the honors of breaking the 20th Christmas ball of the season. I believe her count alone was 15.
They decorated the barbie house and then passed out .
She likes to throw out her toys now and make room for herself.
Then she lays down.
My beautiful Christmas angel. She left the manger scene came running to me and then hid under the pastors desk with his daughter for the remainder of the play.
Look behind Ella at Joseph pinning down an angel.
Dance Christmas party. Neither of my girls would sit on santas lap or even go see him. They said they already text him and video chatted so they were good.
Darn Santa apps
Helping me wrap and making crazy faces. She smooshed herself behind this box. She loves small spaces.